Go therefore and make disciples
Why to the Ends if the Earth?
With a relentless pursuit, God longs to bring all humanity to a saving grace of Jesus Christ,
and he wants to do it through us.

16 Then the eleven disciples went to Galilee, to the mountain where Jesus had told them to go. 17 When they saw him, they worshiped him; but some doubted. 18 Then Jesus came to them and said, "ALL AUTHORITY in heaven and on earth has been given to me. 19 Therefore go and make disciples of ALL NATIONS, baptizing them in the name of the Father and of the Son and of the Holy Spirit, 20 and teaching them to obey ALL THINGS I have commanded you. And surely, I am with you ALL THE DAYS, to the very end of the age." Matthew 28:16-20.


Kentucky United Methodist Children's Home
For 150 years, the Kentucky United Methodist Children's Homes has been caring for vulnerable children. Thousands of children have experienced love, safety and healing within their walls.
Methodist Mountain Mission
Paris FUMC partners with The United Methodist Mountain Mission , who have been serving the people of eastern Kentucky since 1943. They have 8 opportunity stores in Kentucky that are located in Barbourville, Irvine, Harlan, Hazard, Jackson, Pineville, West Liberty, and Burkesville. The Mission trucks pick up donations at PFUMC 3 to 4 times a year.
Wesley Village Retirement Community
Founded in 1995, Wesley Village is Kentucky's first CCRC (Continuing Care Retirement Community), offering all levels of independent living and licensed health care in a wide variety of attractive home and apartment settings. Embracing nonprofit, faith-inspired heritage, the Village is devoted to
"Celebrating Life in Christian Love!"
United Methodist Committee on Relief (UMCOR)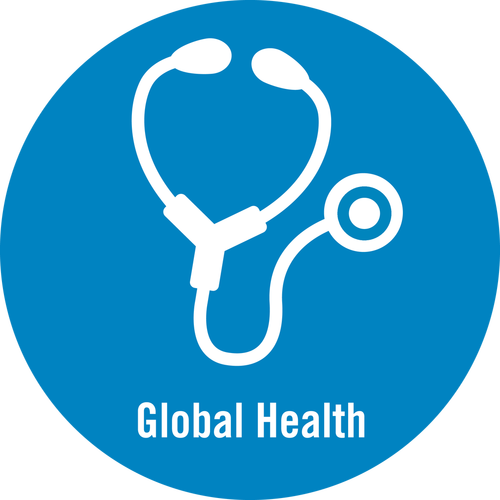 The United Methodist Committee on Relief is the global humanitarian aid and development organization of the United Methodist Church. UMCOR is a nonprofit 5013 organization operated under the auspices of the General Board of Global Ministries.